Comics

Every Wednesday is NEW COMIC BOOK DAY and our shelves bulge with the latest comic books from mainstream and indie publishers. Visit out our Facebook Page for the latest issue announcements.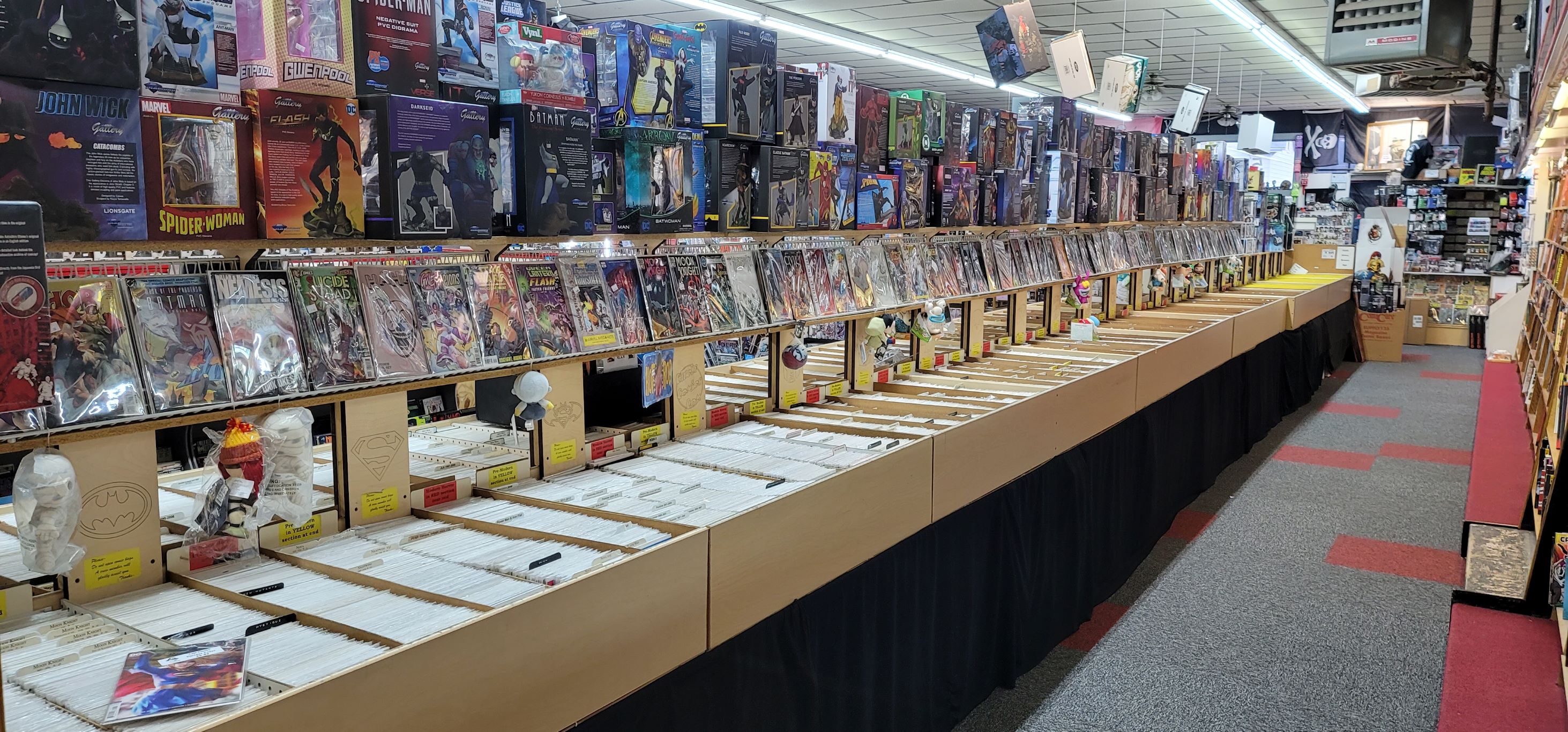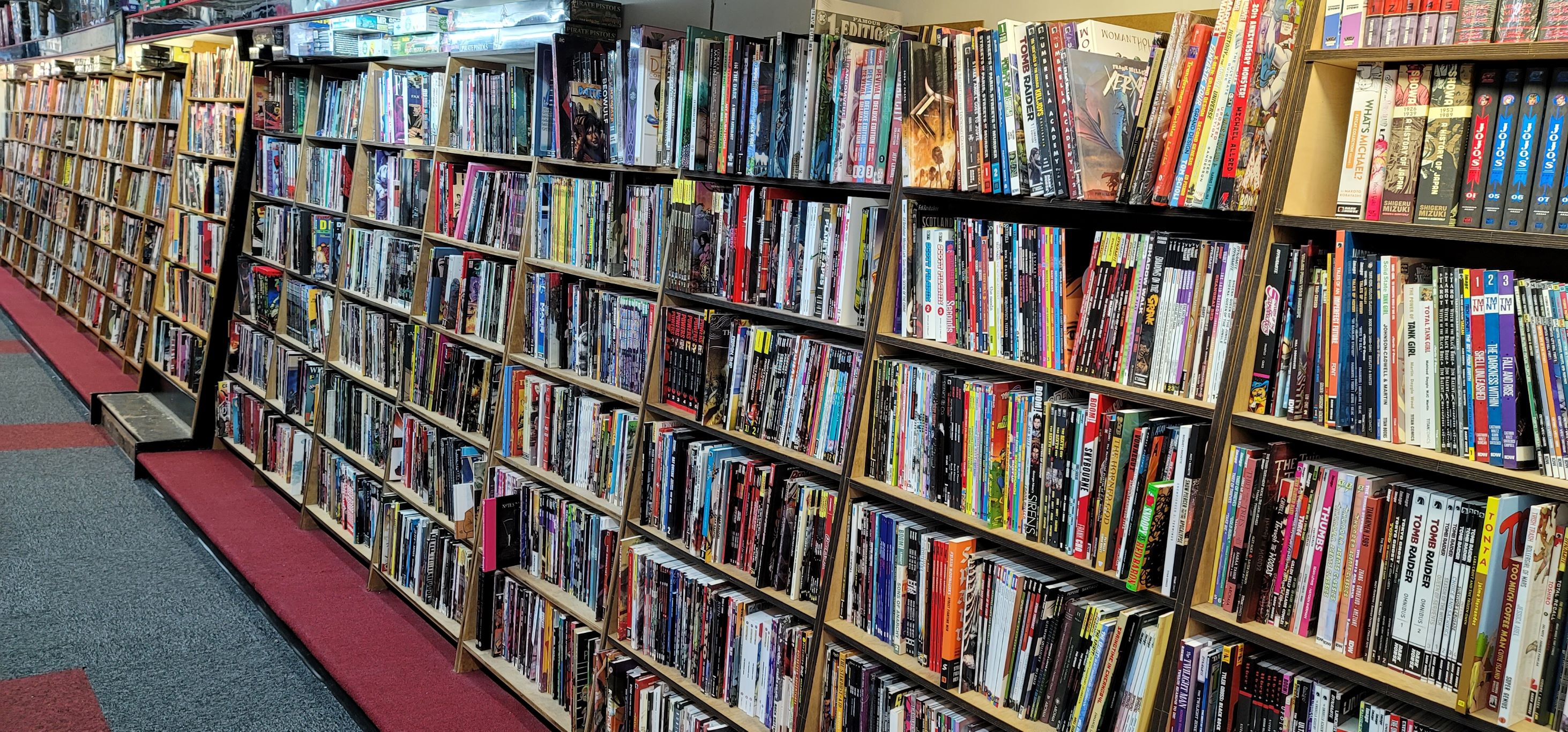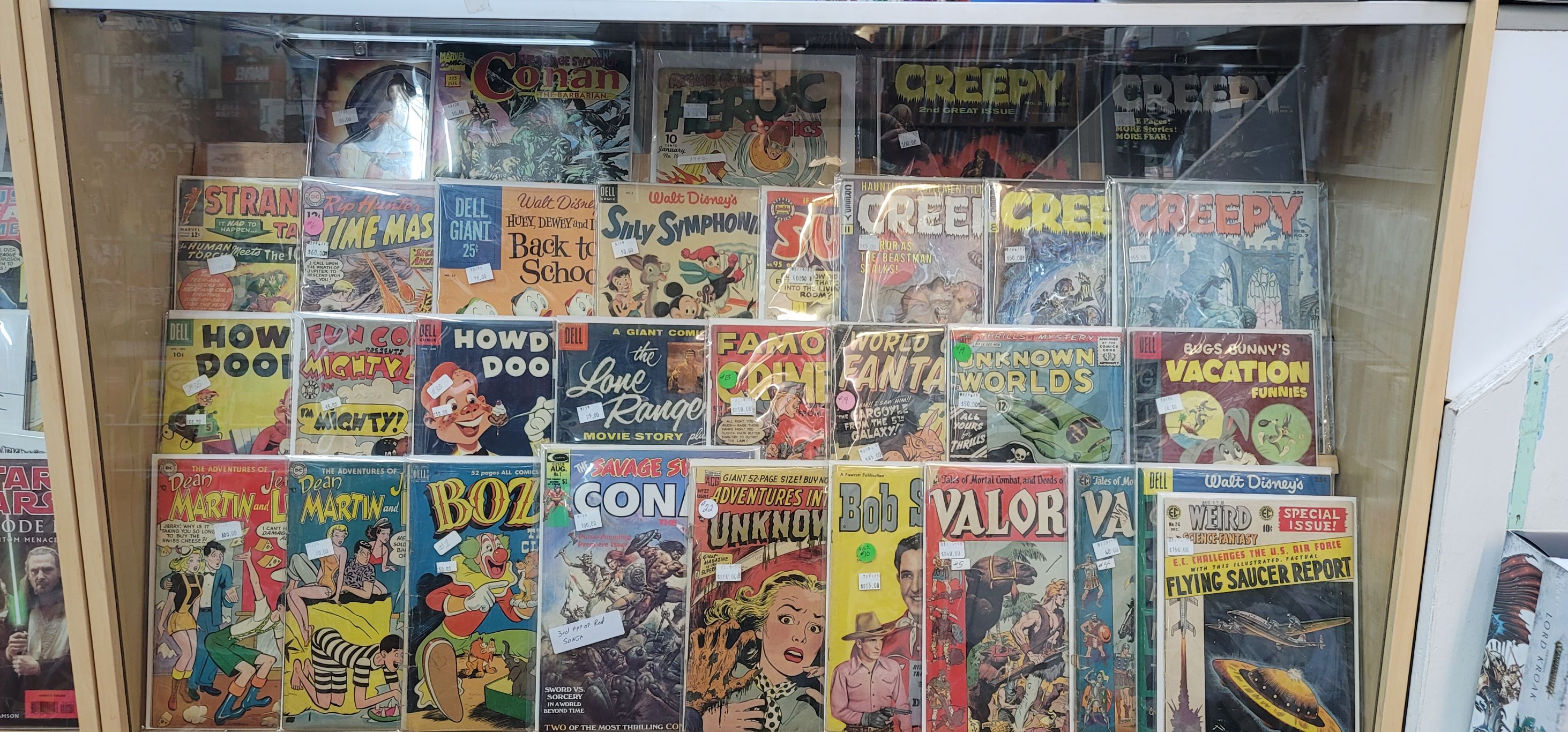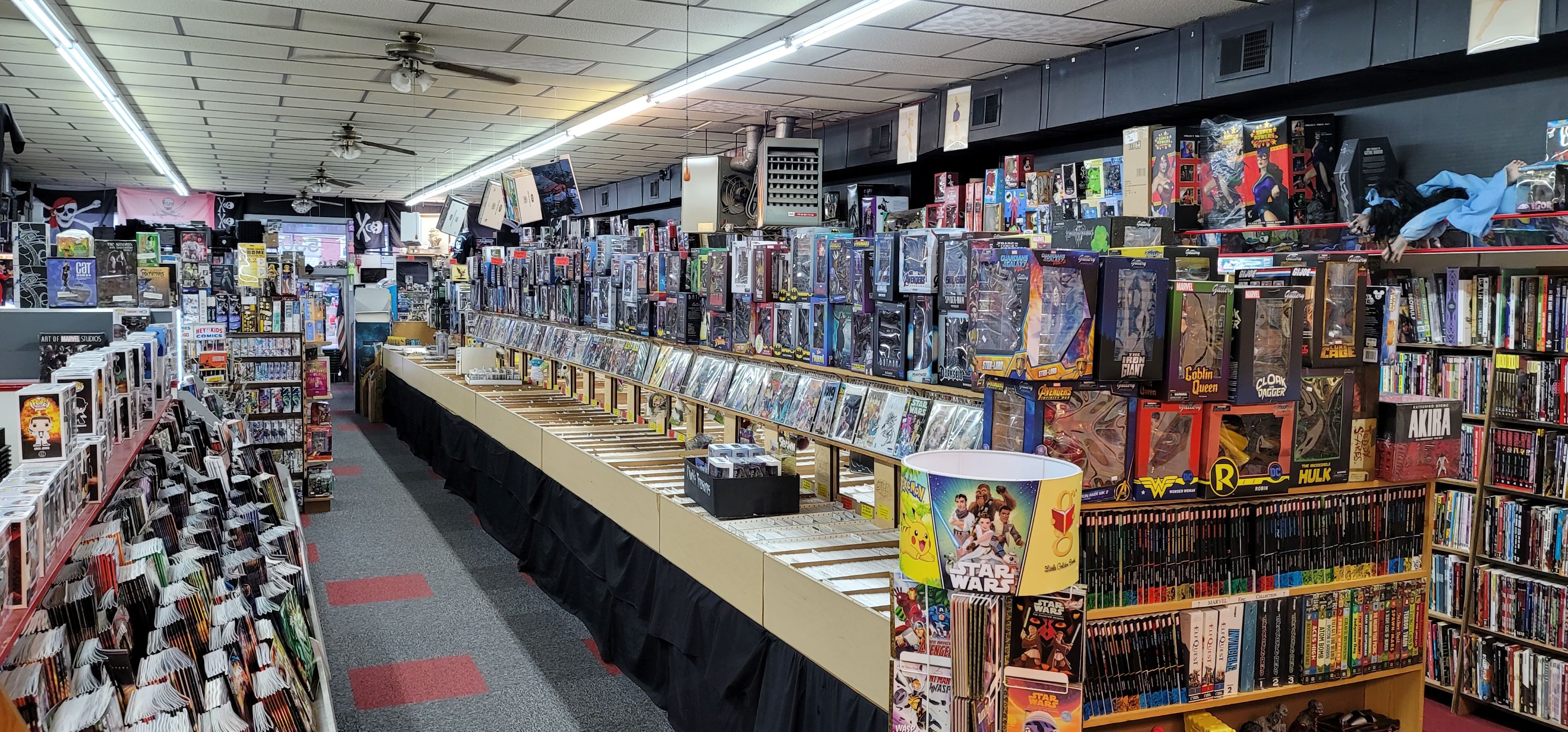 The Largest Selection In Baltimore
Chuck's Comics also has one of the largest selections of back issues dating back to the Golden Age of Comics in Maryland, as well as a huge graphic novel selection that stretches the length of the store!