Action Figures new and old

Looking for that hard to find short pack to finish off your collection? Chuck's Comics has racks full of Action Figures. We have new in package and loose figures,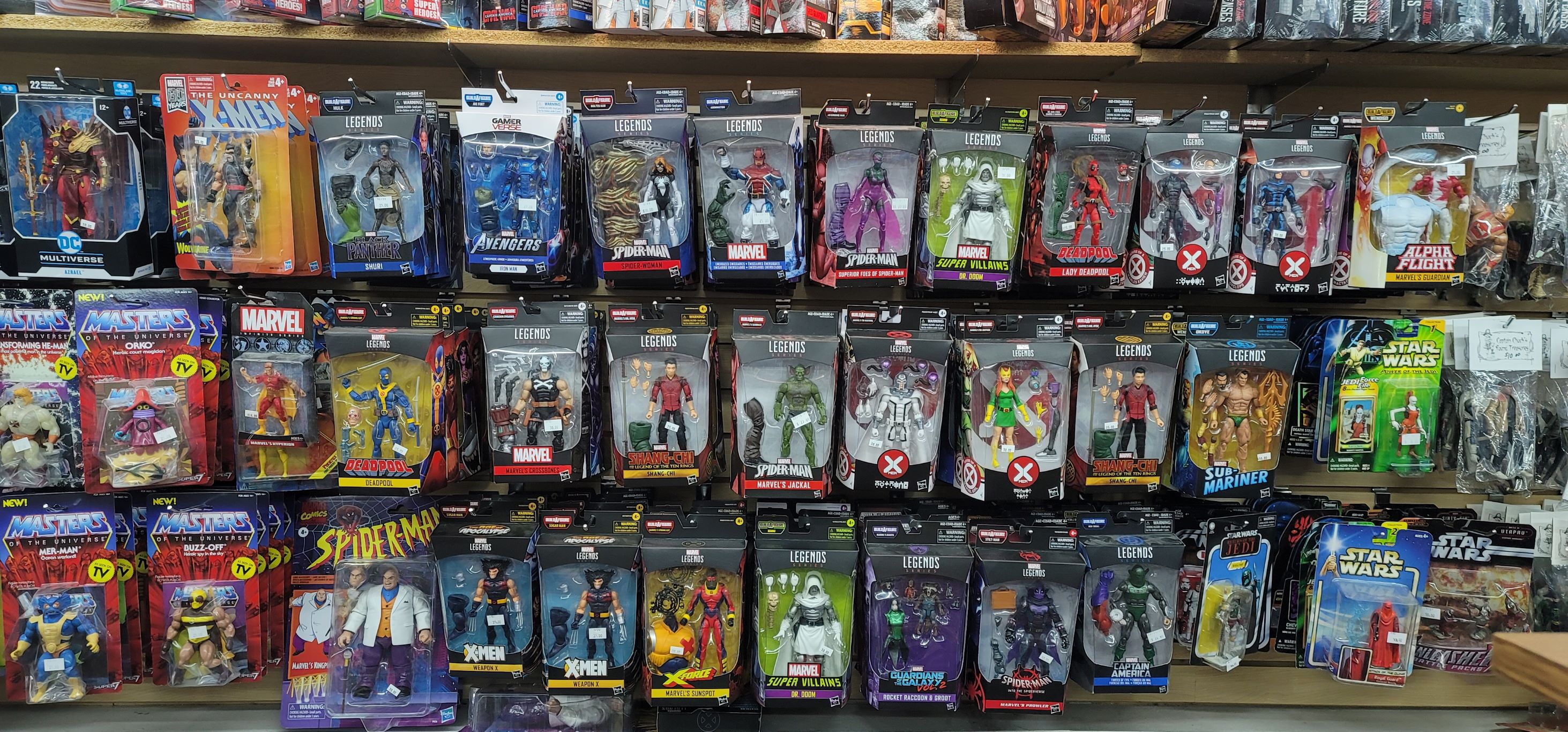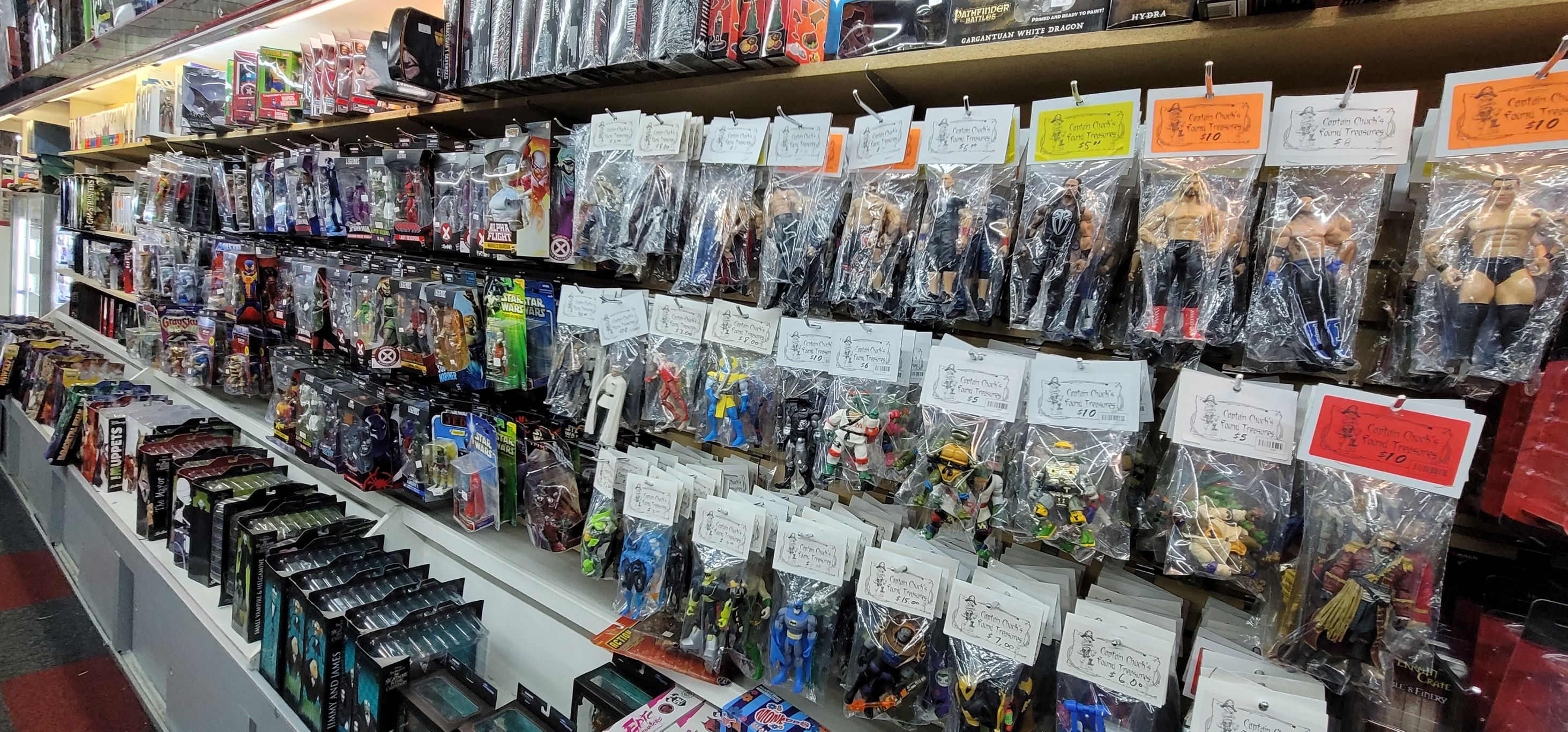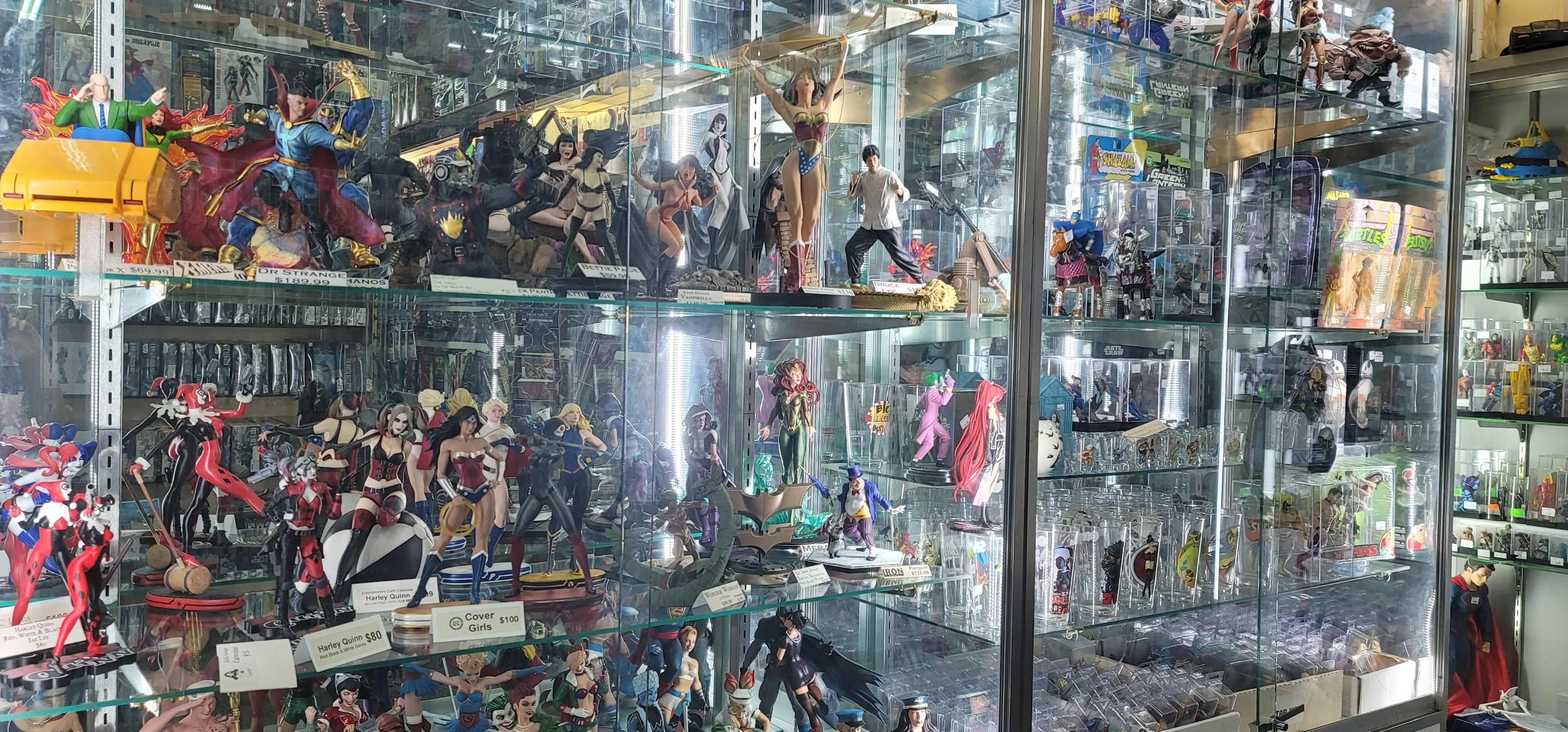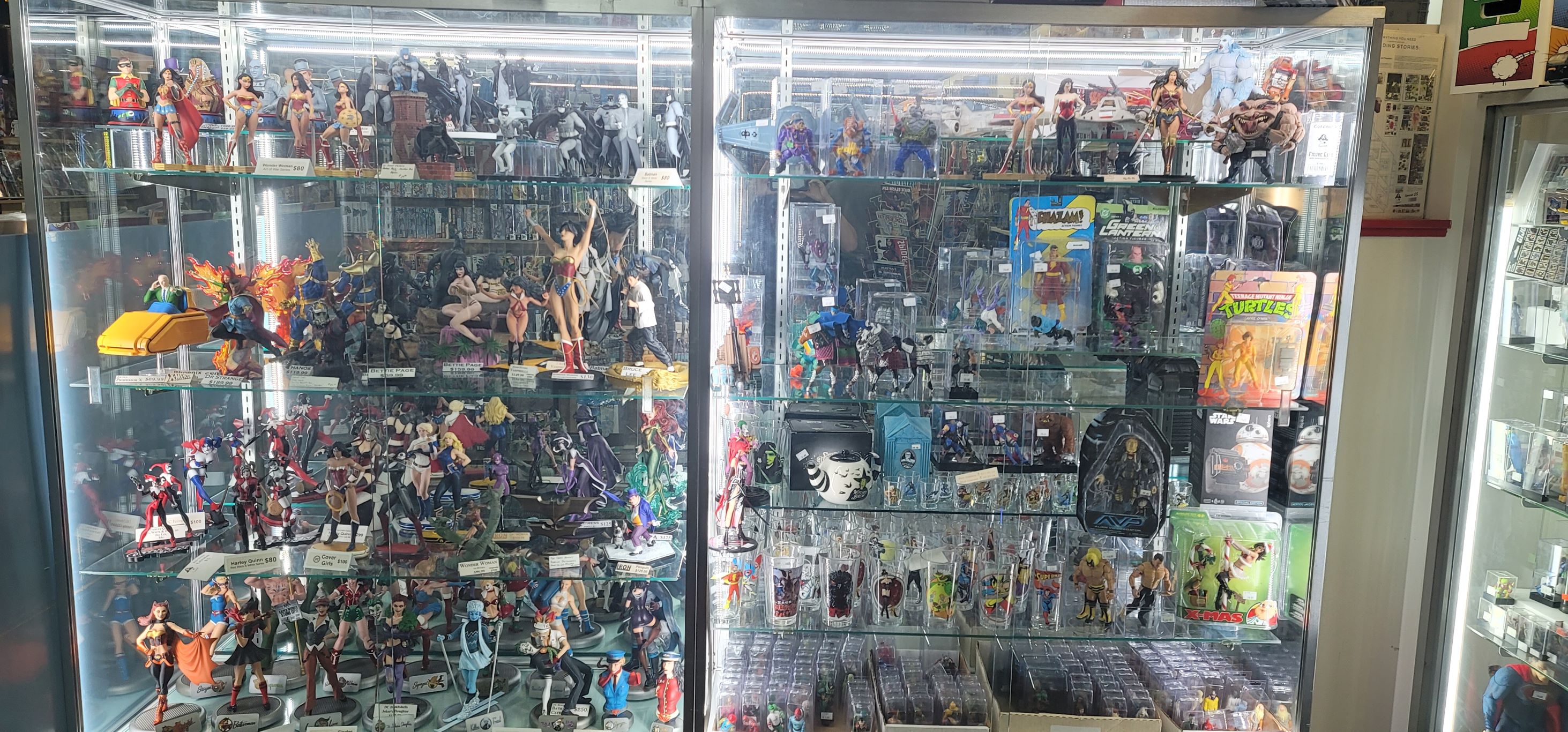 All Your Favorites
Get your Marvel, DC, Star Wars, Horror and many other action figure lines.